Accelerating Manufacturing with 3D Printing
From the smallest products to full-scale industrial models, we let you take advantage of a full spectrum of in-house additive manufacturing technologies in order to build conceptual models. This allows for visualization and fully functional demonstration models. We treat large models as we do large prototypes—they need to measure up to the same rigor and abuse as real-world parts do—and sometimes more. Numerous materials are possible for model-making, large prototypes and 3D printing prototypes. We tailor models to specific needs, time constraints and budgets.
What is a 3D Printing Prototype?
A 3D printed prototype is a physical representation of an idea – a sample or simulation—that will allow your team to demonstrate and test the intention behind a design before investing time and money into production. It is far more cost-effective to create a prototype, model, or large prototype and discover any design issues early in the product development process. The prototype allows you to gather valuable feedback before production.
3D printing, or additive manufacturing, is a production method in which material is applied in layers until the desired shape is formed. 3D printing includes Selective Laser Sintering (SLS), Fused Deposition Modeling (FDM), Stereolithography (SLA) and other processes. 3D printing is useful for rapid prototyping because it allows the designer to make quick changes without creating a new mold. There are three primary reasons your business may need a 3D prototype.
The benefits of having a prototype can range from answering design questions to seeing how the customer interacts with your design. Additional benefits of having a prototype include: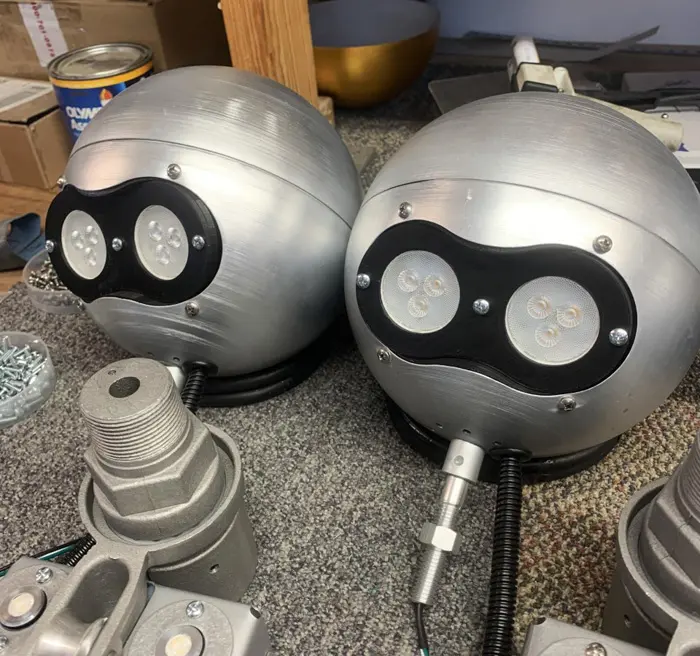 Test Durability & Fit
Collect Customer Feedback & Identify Opportunities
Test Final Function & Design
Use as a Visual Aid for Investors to Gain Funding
Discover Design Problems Early
Determine Which Manufacturing Process Will Work Best
Estimate Production Costs
Save Money and Time
Additive manufacturing or 3D printing allows you to create multiple versions of your product within a relatively short amount of time. Adjustments can be made in the 3D modeling software and then printed. There is no need to create a new mold with each change.